VO Scrapbook
Vocal Obsession Memories
These are some of our pics... We will be putting in more of our performance shots soon. Check back often!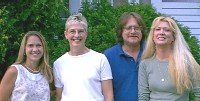 2003 B.C. (before Chuck)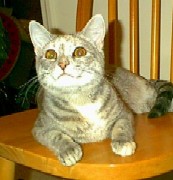 Our mascot, Billi. Does she really have a hit list....?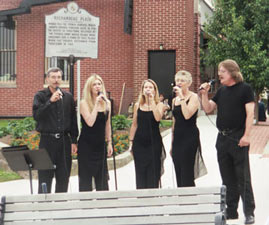 First Fridays in Havre de Grace, June, 2004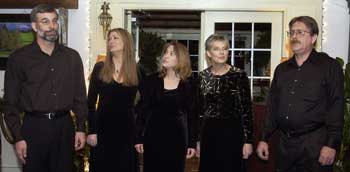 Aberdeen Volunteers Dinner, 2005 (photo by Shannon Cimino)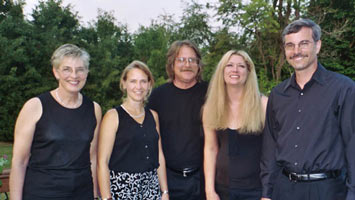 At Joe's 50th!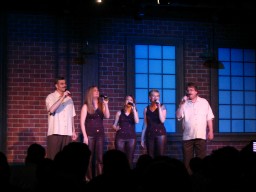 Singing at the Harmony Sweeps, 2005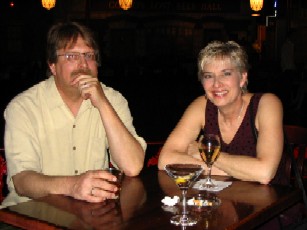 Bro & Sis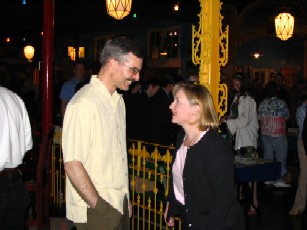 Chuck and his biggest fan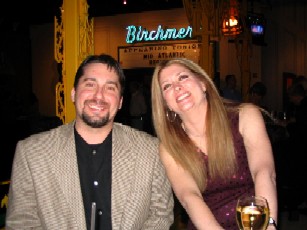 Tim (who took most of the Sweeps pics) & Marianne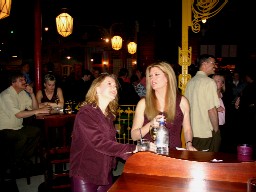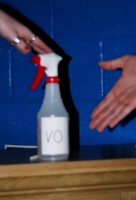 Thanks to the Tone Rangers, we have a new logo....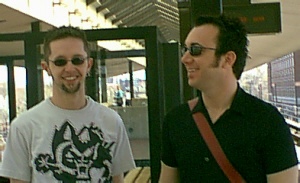 Two more of our biggest fans. :)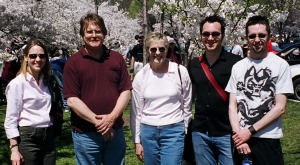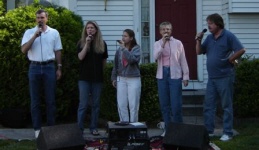 Yard Sale Concert - May 28, 2005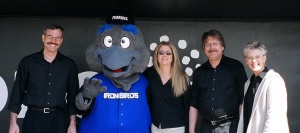 Posing with Ferrous, the Ironbirds' mascot, at our May 7 audition for the July 4 game. (We won!)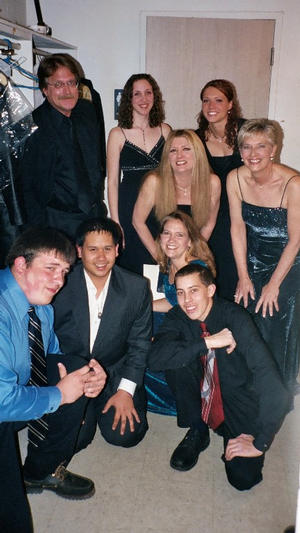 With Second Shift at Harford Community College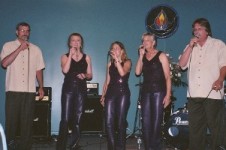 Harford Showcase, June 4, 2005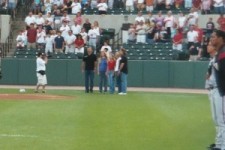 Singing at the Ironbirds games, July 4, 2005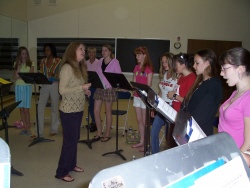 Great singers from the vocal jazz workshop with Patapsco HS students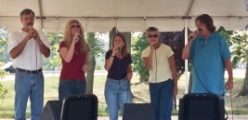 Aberdeen HS Band Craft Fair, 9/10/05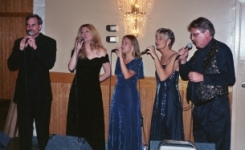 Art Auction for Habitat for Humanity, 9/23/05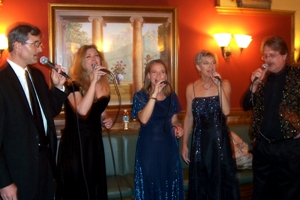 Concert at Enotria, 12/4/05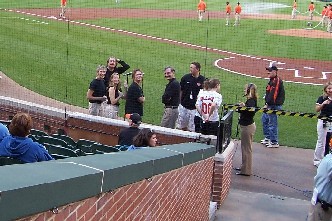 Getting ready to sing - O's game at Camden Yards, 4/1/06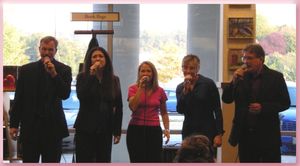 October 2007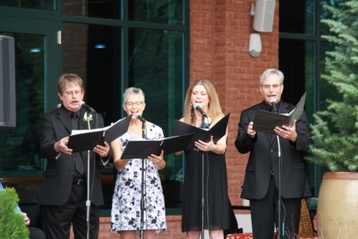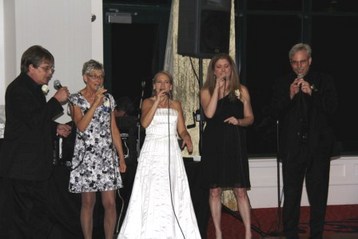 Oct.2013: Donna & Dom's Wedding